Need A Compact Cordless Vacuum?
The Convenient Vacuum Cleaner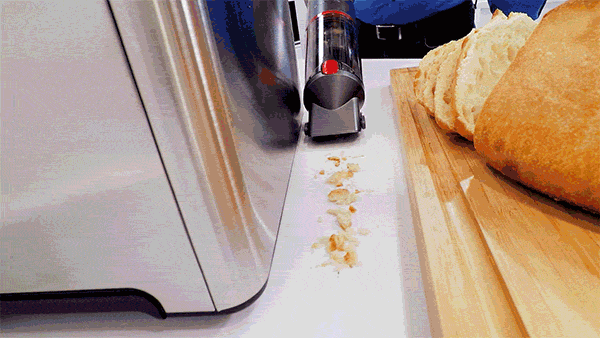 Grit P. Verified Reviewer

"Top Product"
"I have to say it totally exceeded my expectations. Best handheld vacuum cleaner I've ever had. Great performance, easy to clean. I can only recommend it."
Introducing the Revolutionary Invictus ONE
The Incredible Smart Slim Vac that gets into the tight spots that others can't!
Powerful lithium ion battery for cordless operation for up to 15min
2 fold filtration system incorporating a HEPA filter
High performance BLDC motor delivers 2.5 times the suction power of conventional hand helds
Is the high speed, high power brushless motor that's ultra-powerful and amazingly quiet, with a 2 stage certified HEPA filtration system to help eliminate airborne dirt and dust.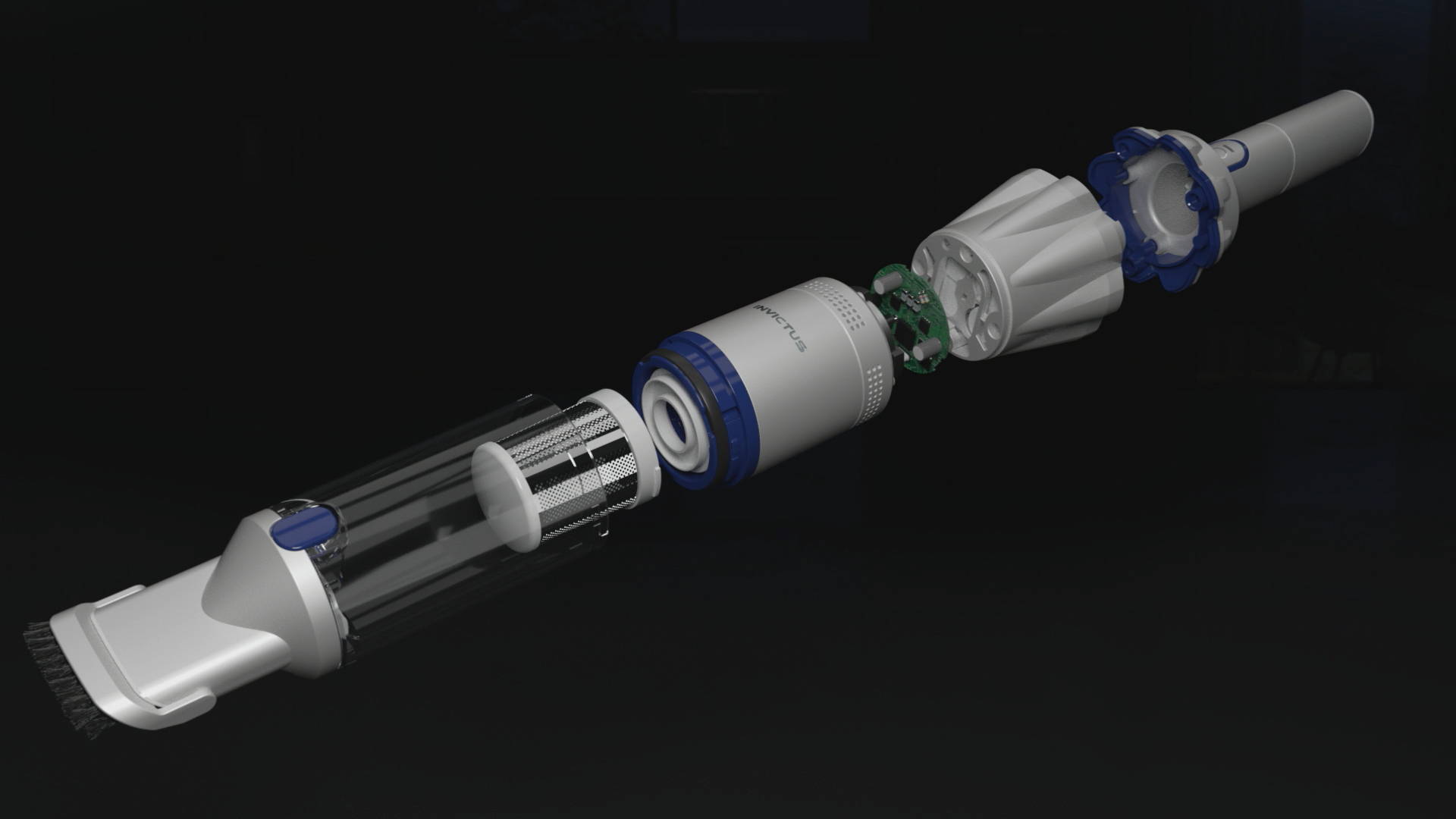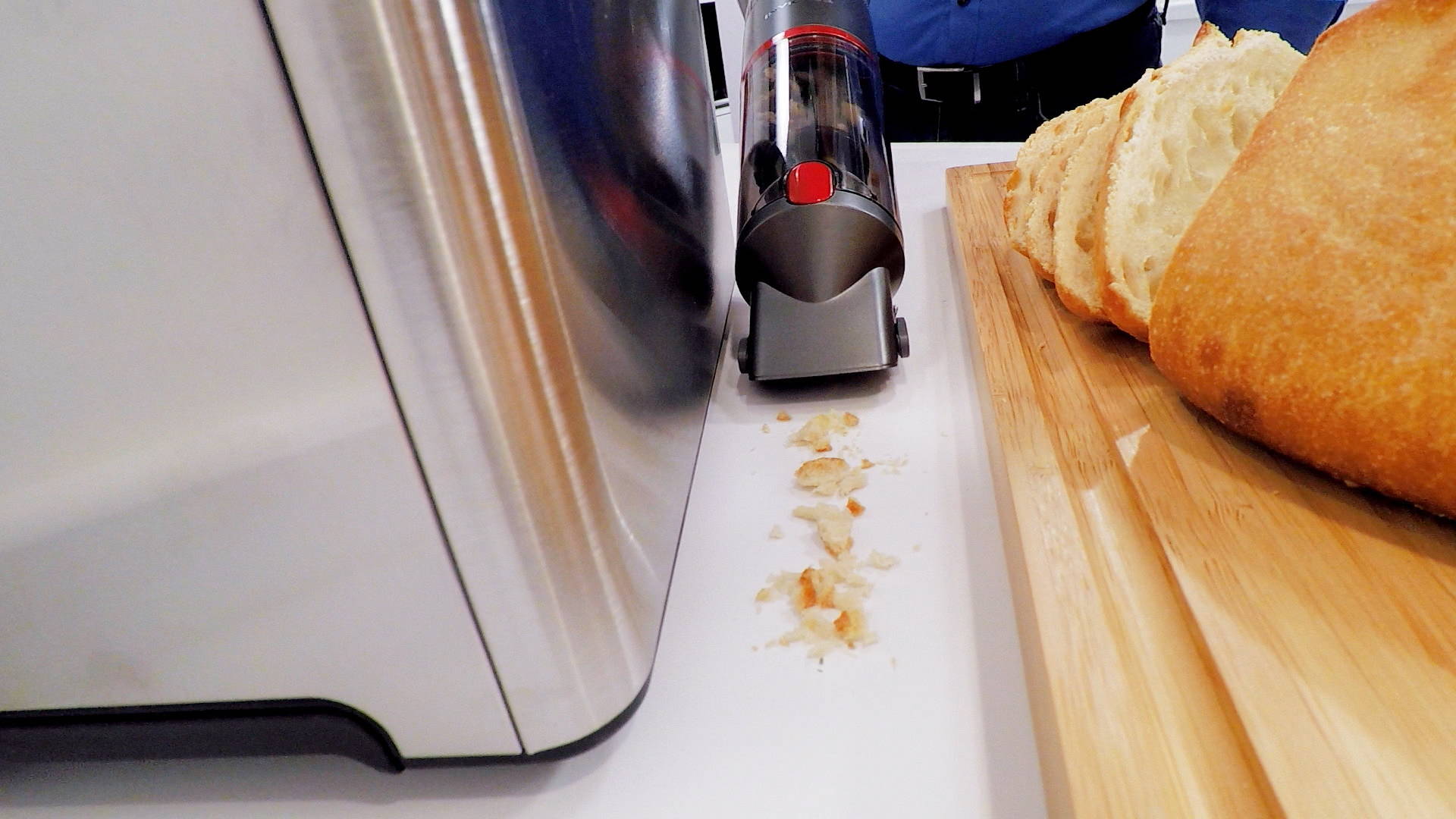 Have the freedom to clean anywhere, anytime, on any surface without any cords to get in the way.
All Around and In the Tight Spaces between Objects with the Flexible Crevice Tool.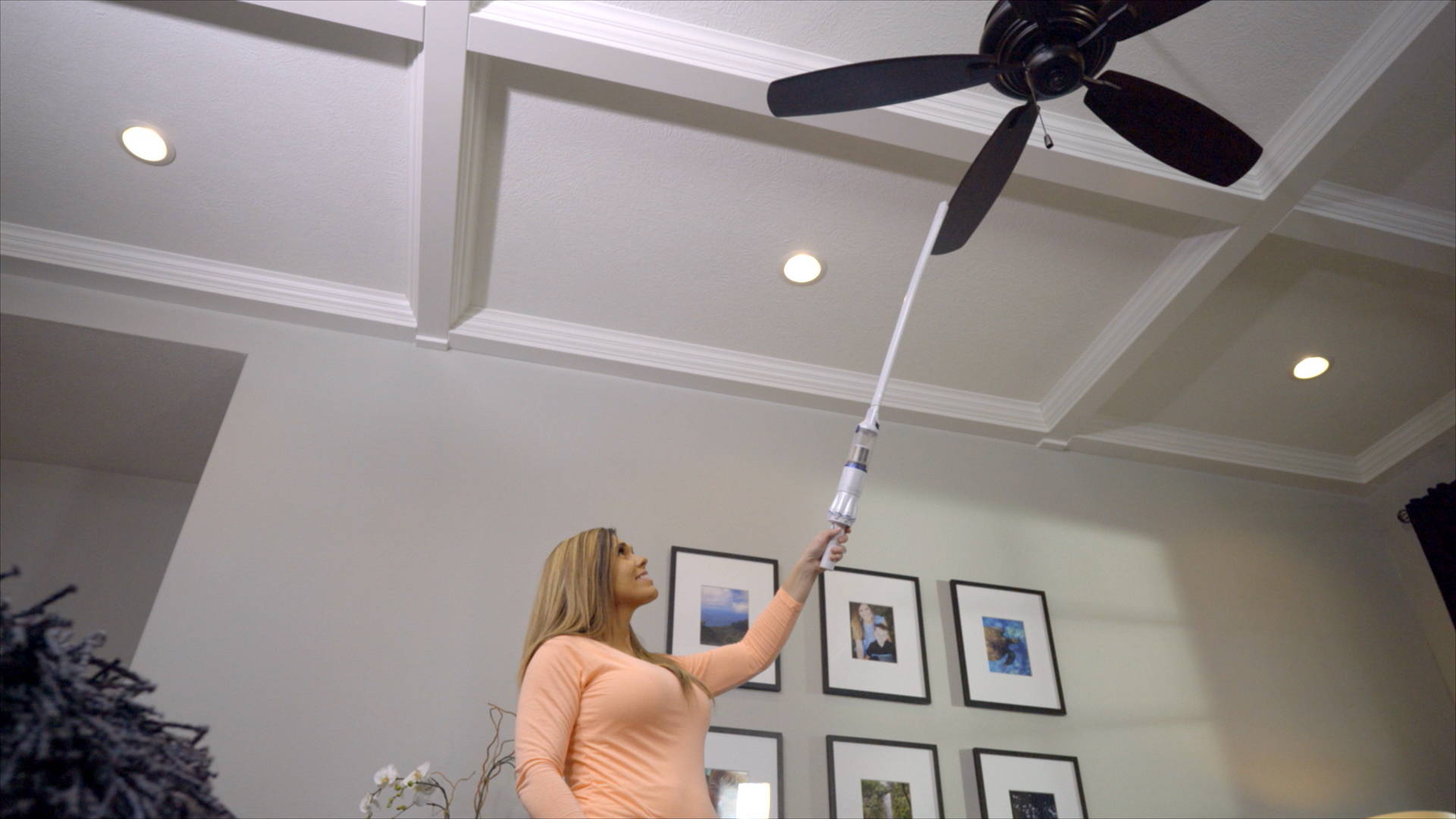 Up High It weighs less than 0.5kg so you can use it with one hand.
Down Low & Under Appliances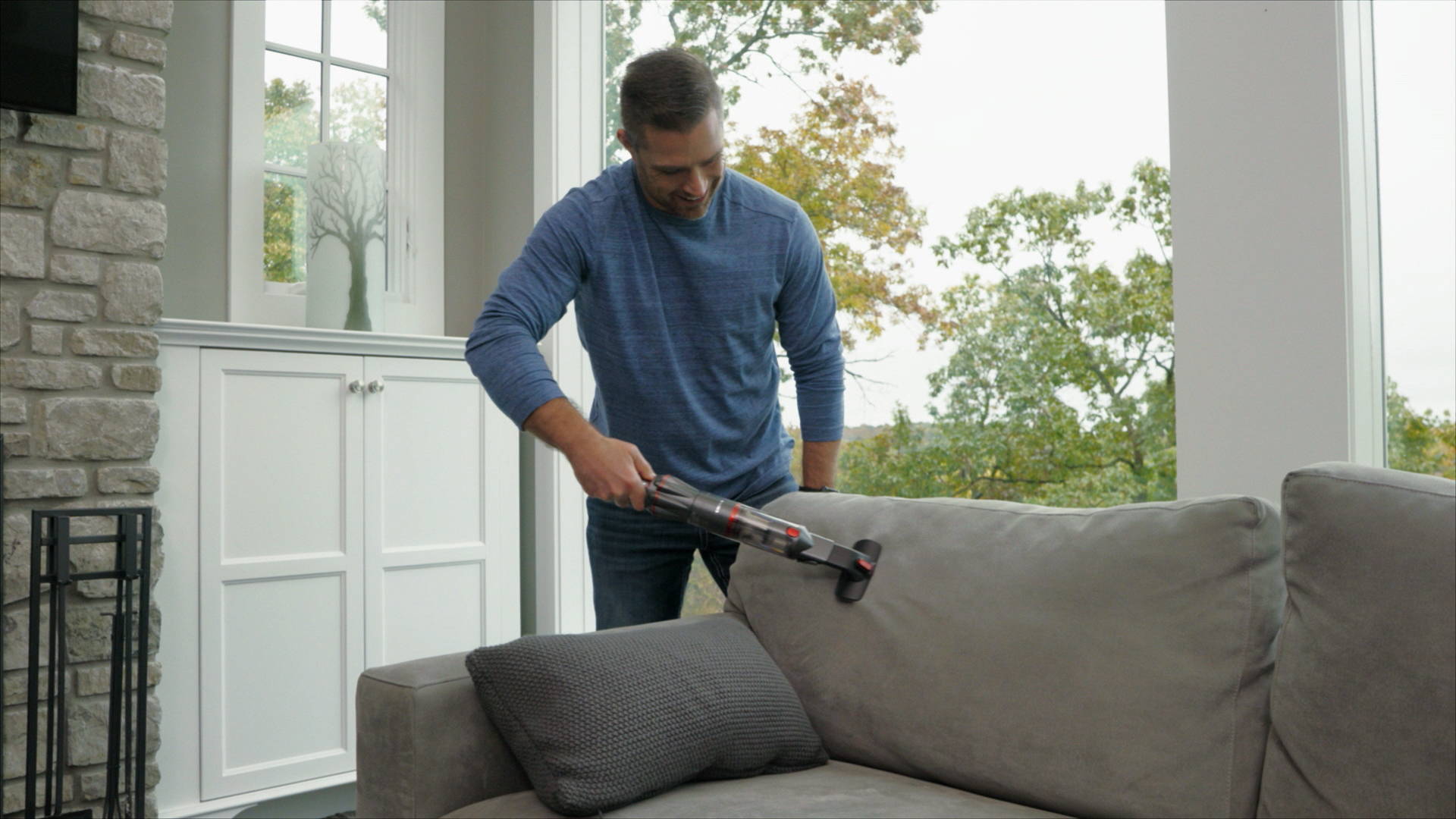 Just about Anything using the Brush Attachment:
Upholstery

Cushions

Pillows

Lampshades

Vertical Blinds

Curtains
Simply Dock It to Quick Charge It!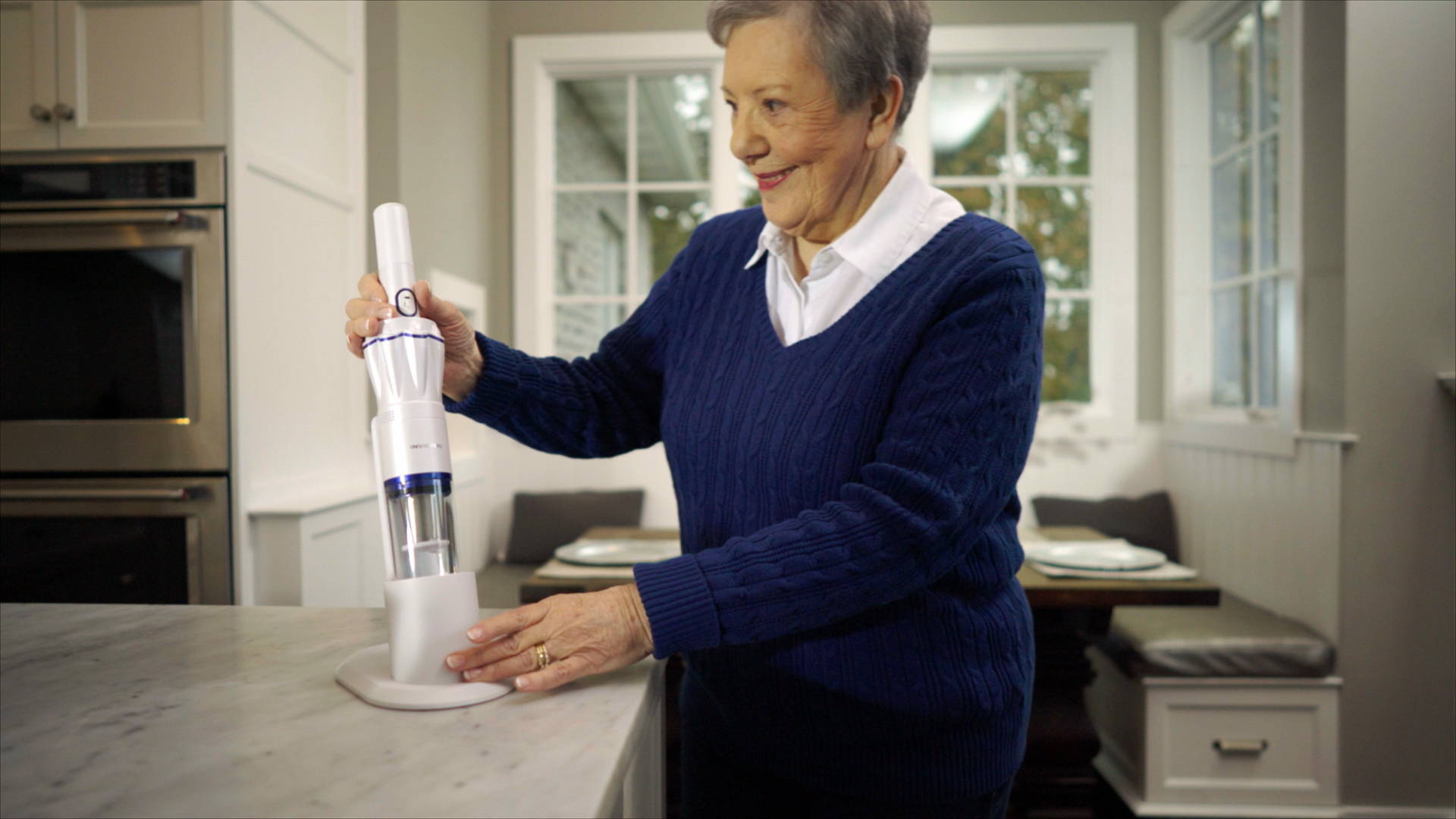 Sabine K. Verified Reviewer

"I am pleasantly surprised, beautifully small and really powerful"
"Super device, easy to use, nice and small and great suction power can be used anywhere."
Arman C. Verified Reviewer

"I think it's really good and am pleasantly surprised how much dirt this vacuum cleaner picks up. When I'm out and about, I always have it in my car and I also use it very often to quickly vacuum up crumbs or other things."
30-Day Money Back Guarantee!
30-Day Hassle-Free, Money Back Guarantee! If you're not happy with your products for ANY reason, contact us within 30 Days for a full refund less the cost of processing and handling. See return policy for details.
What's Included?
8pc Set:
1x Crevice nozzle
1x Invictus One main unit
1x Charging cable
1x Dust container
1x Brush attachment
1x HEPA filter
1x Stainless steel 18/10 filter
1 x Charging Station
3pc Set:
1x 2-in-1 combination brush
1x Automobile adapter
1x Flexible crevice nozzle
Product Dimensions
Height 96mm
Length 440mm
Width 160mm
Weight 1.315kg