Go Fishing with an Army of Hooks
Catch More Fish All Year Round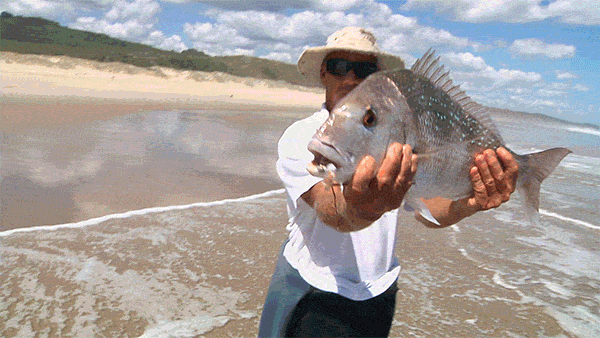 "Greatest Fishing Investment..."
"I was a bit hesitant at first but after trying it a few times I absolutely love it. Last catch I brought in 11 snapper, a trevally and a monkfish (threw the monkfish back though), Greatest fishing investment I've made thus far."
Introducing the Conrad Meier Fish Harvester
The Self-Propelled Watercraft!
The Fish Harvester can carry as many as 25 Hooks almost 2000 Metres Offshore - right to where the Big Fish are!

Servo and Rudder - Work together to steer the Conrad Meier Fish Harvester
Main Line Tow Plate - Allows the harvester to follow a straight path out from shore
Light and Tough Hull - Allows it to travel easily through the water penetrating high waves and keeping a good line
Strobe light - Mandatory for night fishing or overcast conditions
What's The Secret to Catching More Fish?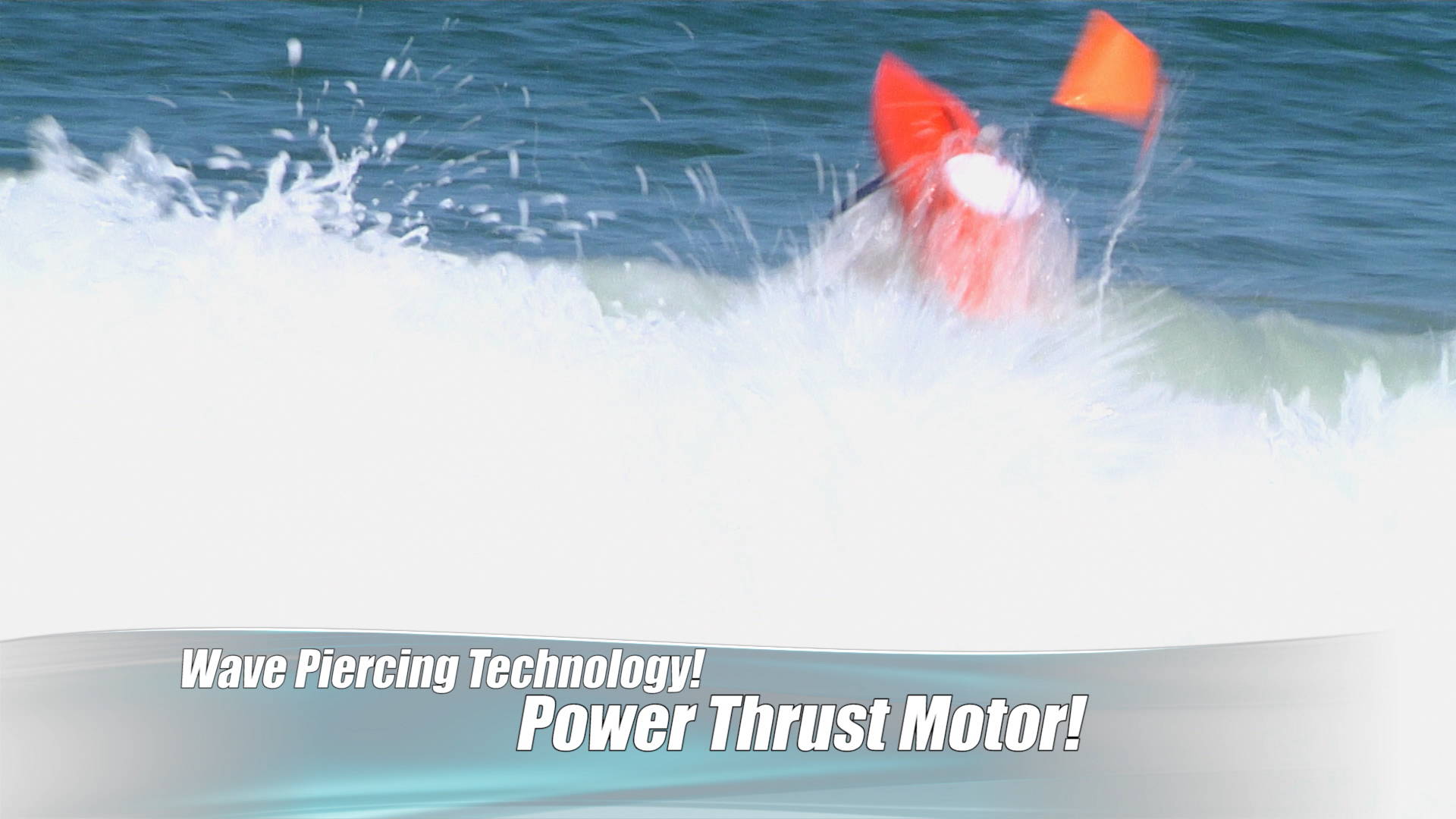 Lightweight & Tough, Wave-piercing Hull with Power Thrust Motor
Allows fast travel across the water and easy penetration through high waves while keeping a good line.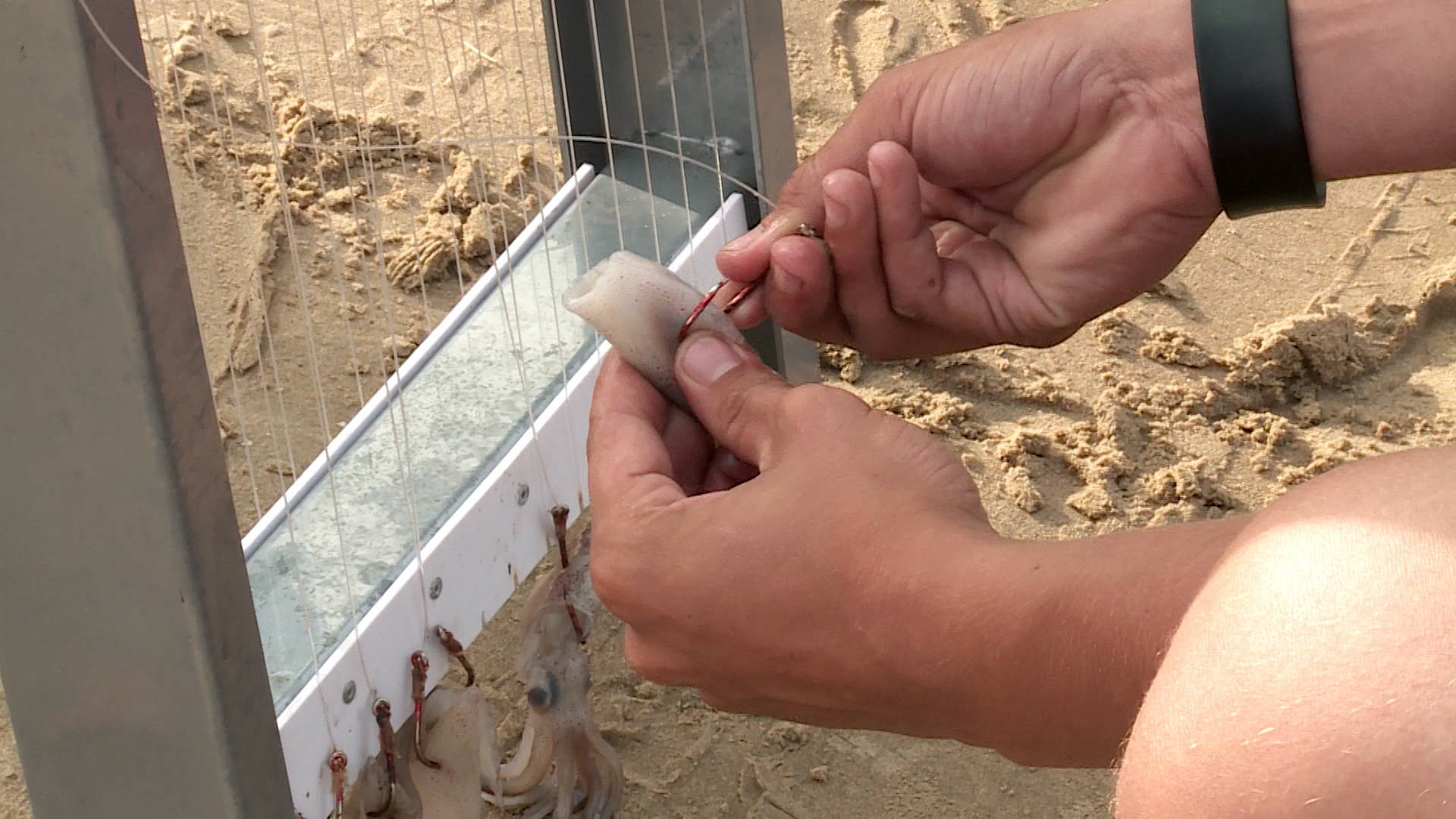 Tow a Long Line of up to 25 Hooks
Increase your chances of catching fish by sending out an army of up to 25 Hooks at one time. Use the Guided Trace Rack to load up your baited tracers.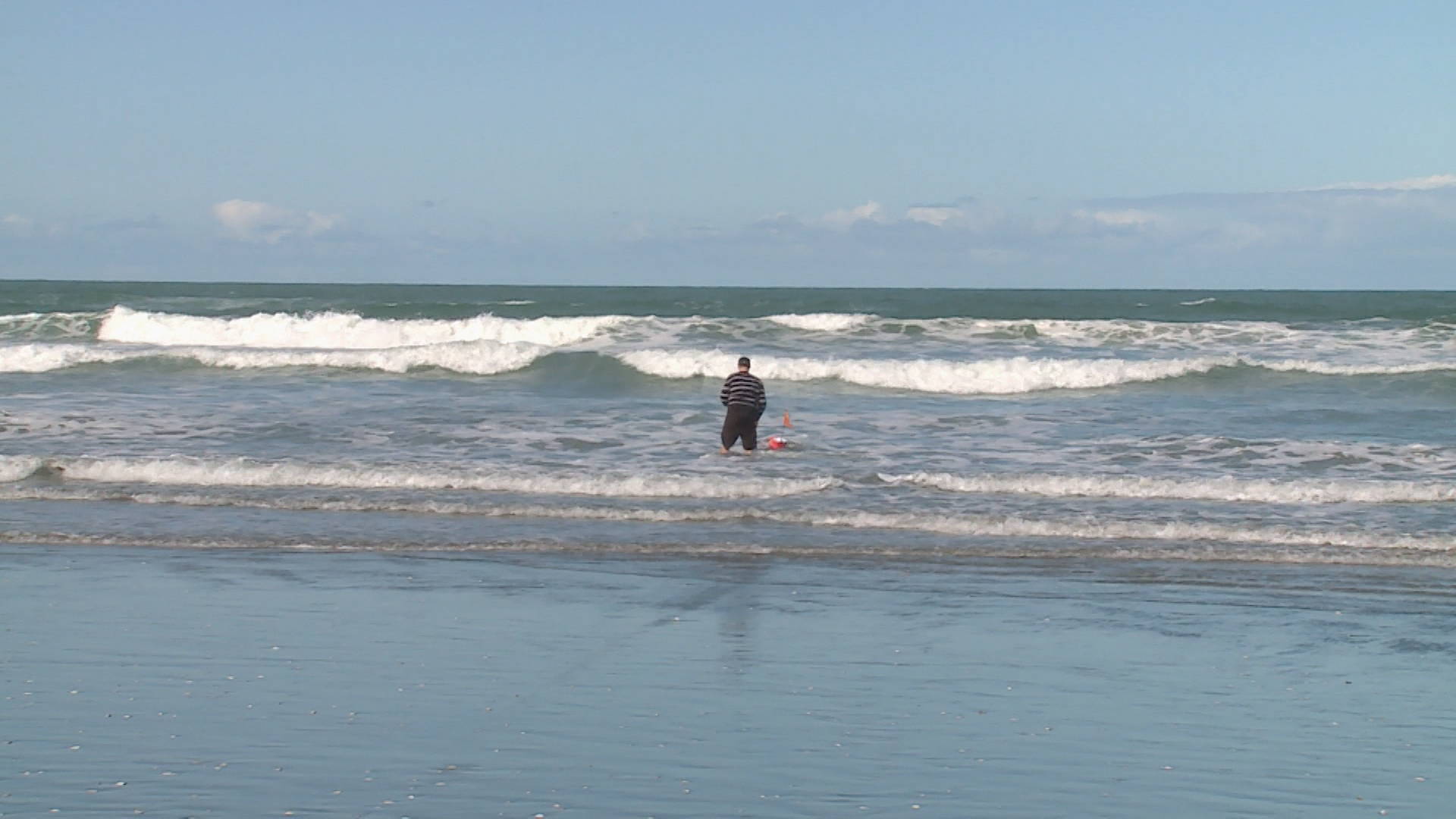 Fish at long range from the safety of the shore - the Hooks can target between 100m to 1800m off shore.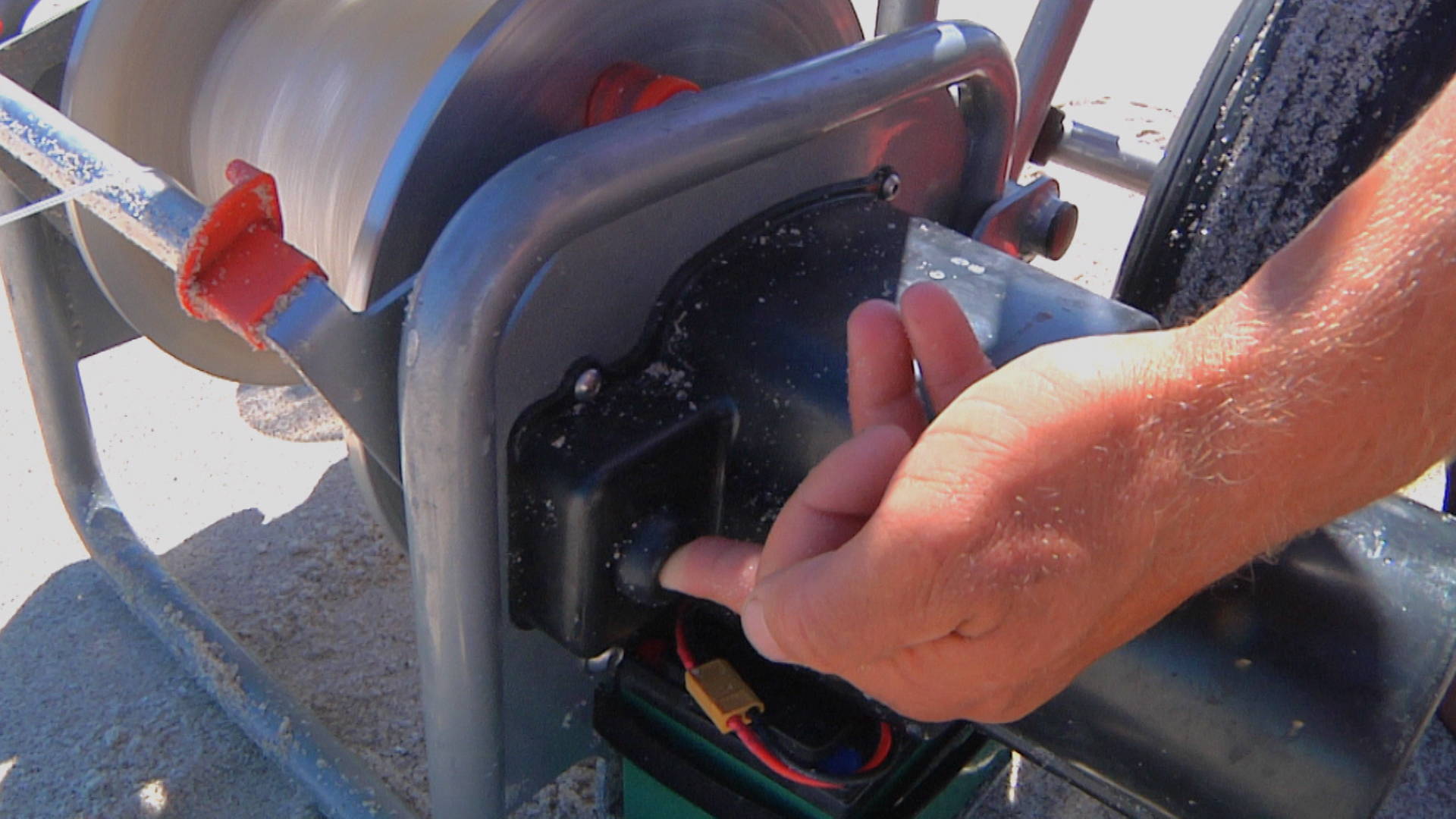 Haul Your Catch in Quicker with the Fully Automated, Variable Speed Winch
When you want to pull in the Fish Harvester use the heavy duty trawler winch to haul your catch in faster.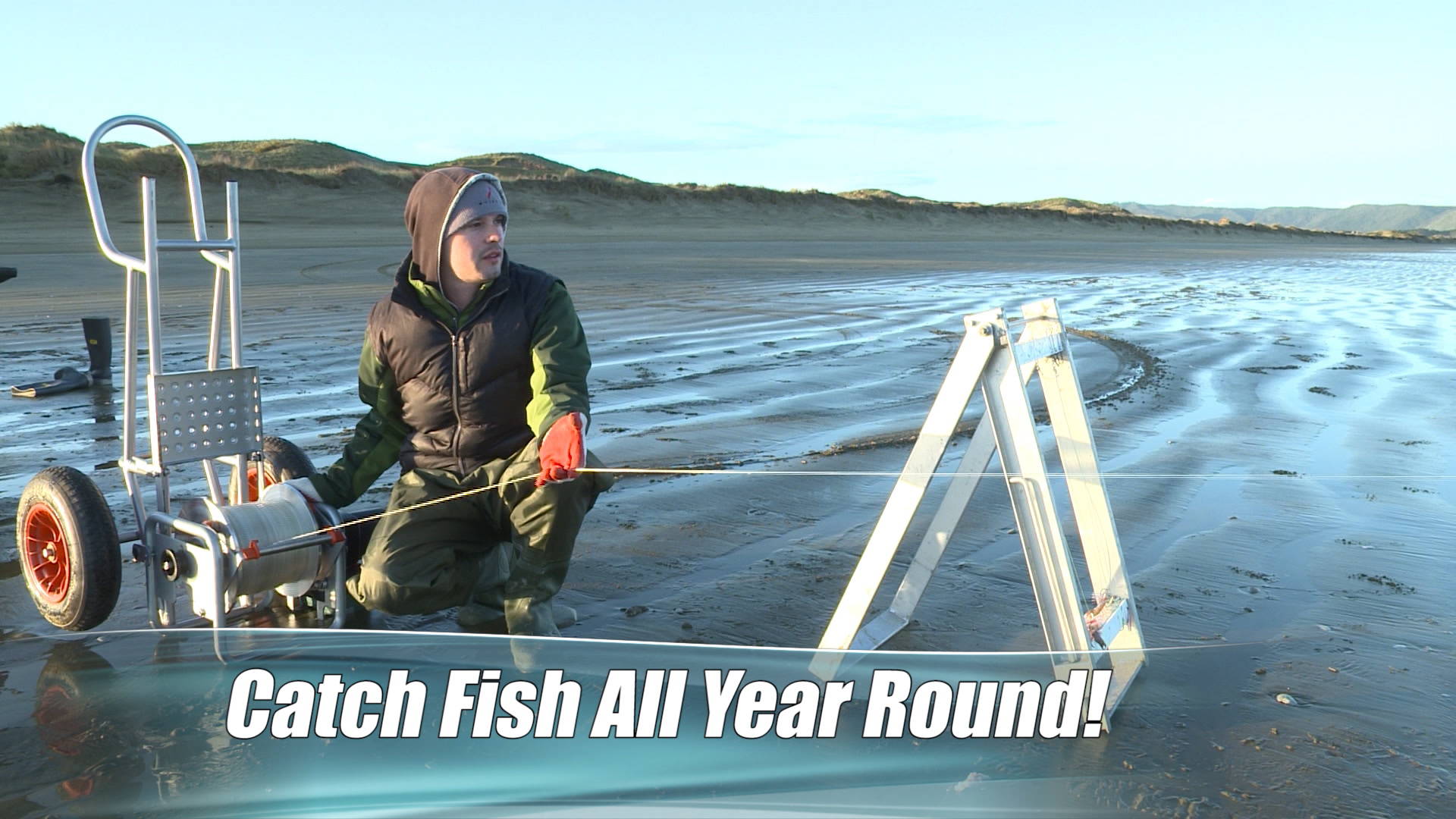 Fish All Year Round in Almost Any Conditions Even at Night!
The powerful thrust motor allows you to catch fish in almost any conditions, in big seas and high winds. Go fishing at night or in overcast conditions with the use of the strobe light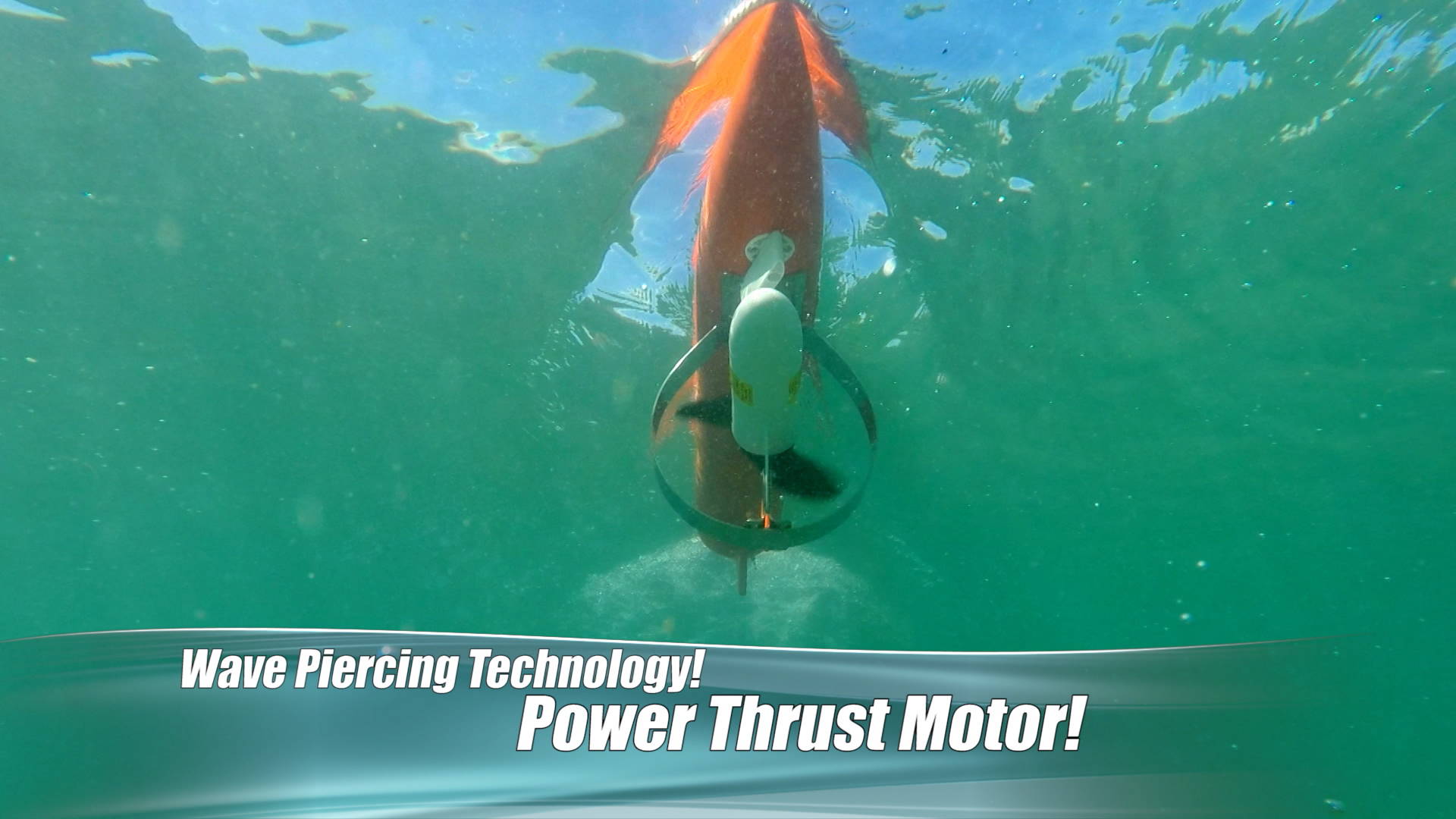 Fishing Has Never Been So Easy
The sleek and powerful Fish Harvester goes through strong rips, tides, winds, swells and complex cross currents to take your hooks almost 2km's offshore - right to where the big fish are!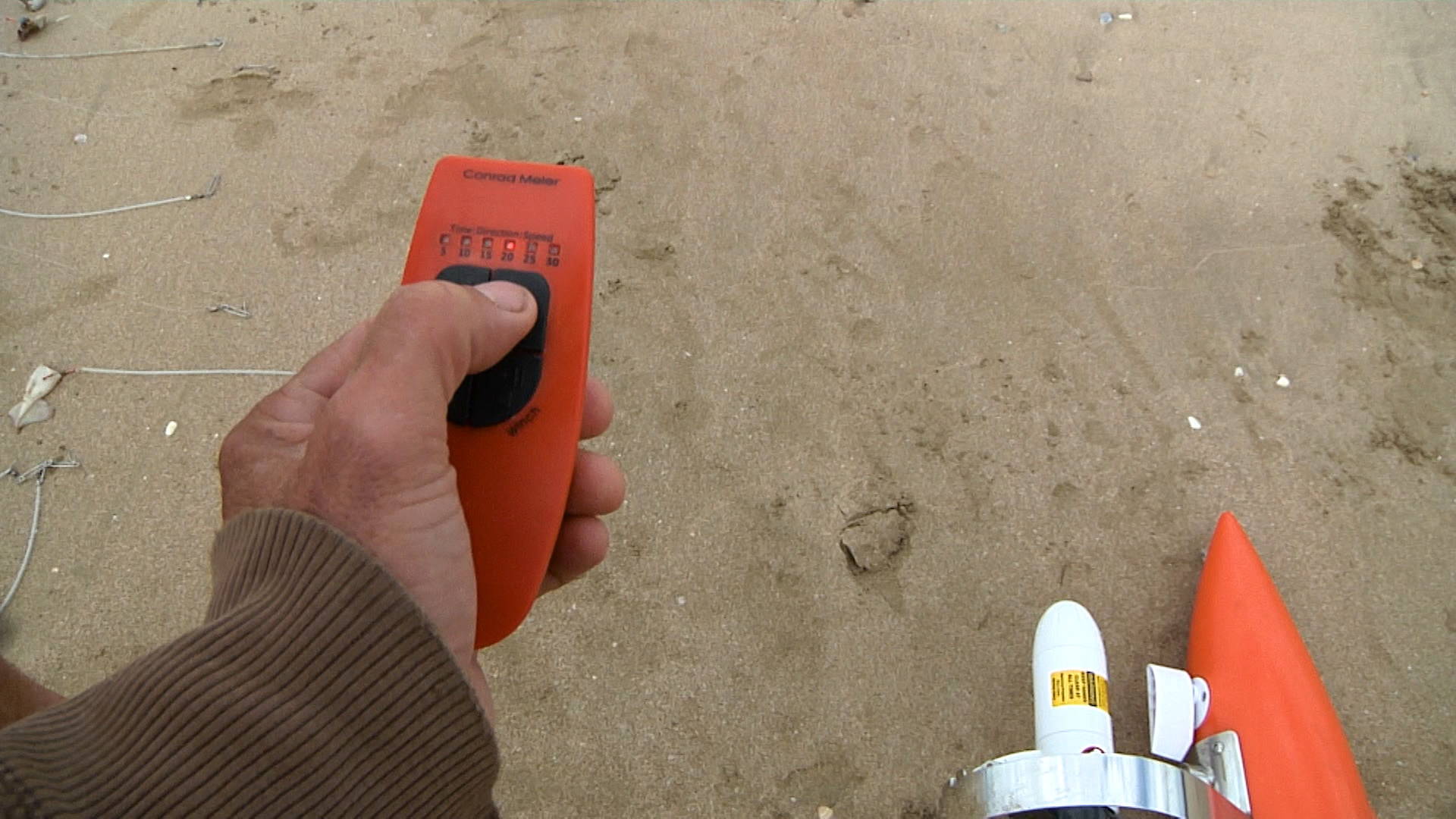 The Fish Harvester with the Remote Control so you can keep on the course.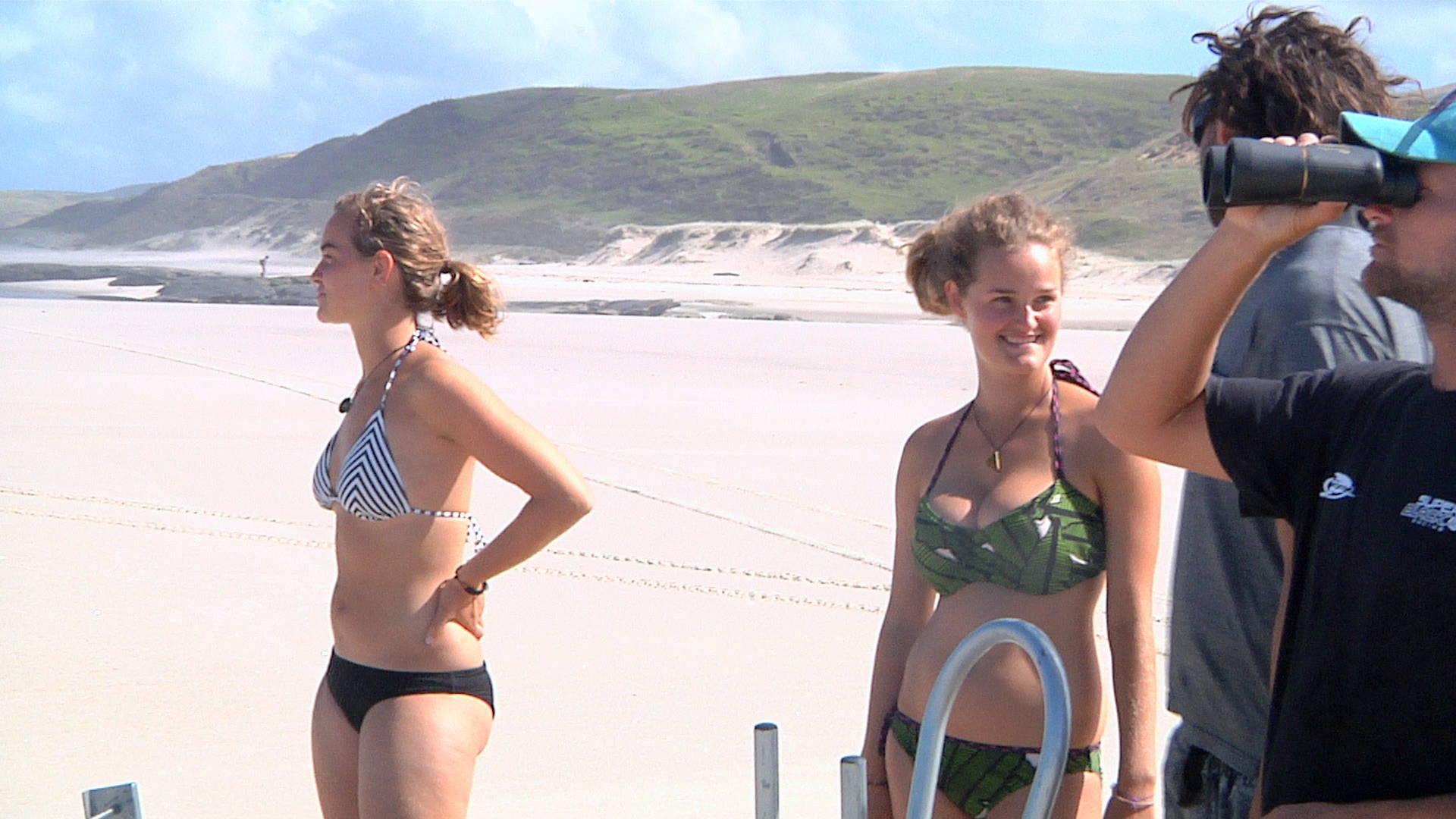 Now you have half an hour to Enjoy the day while you wait for the Fish to Bite.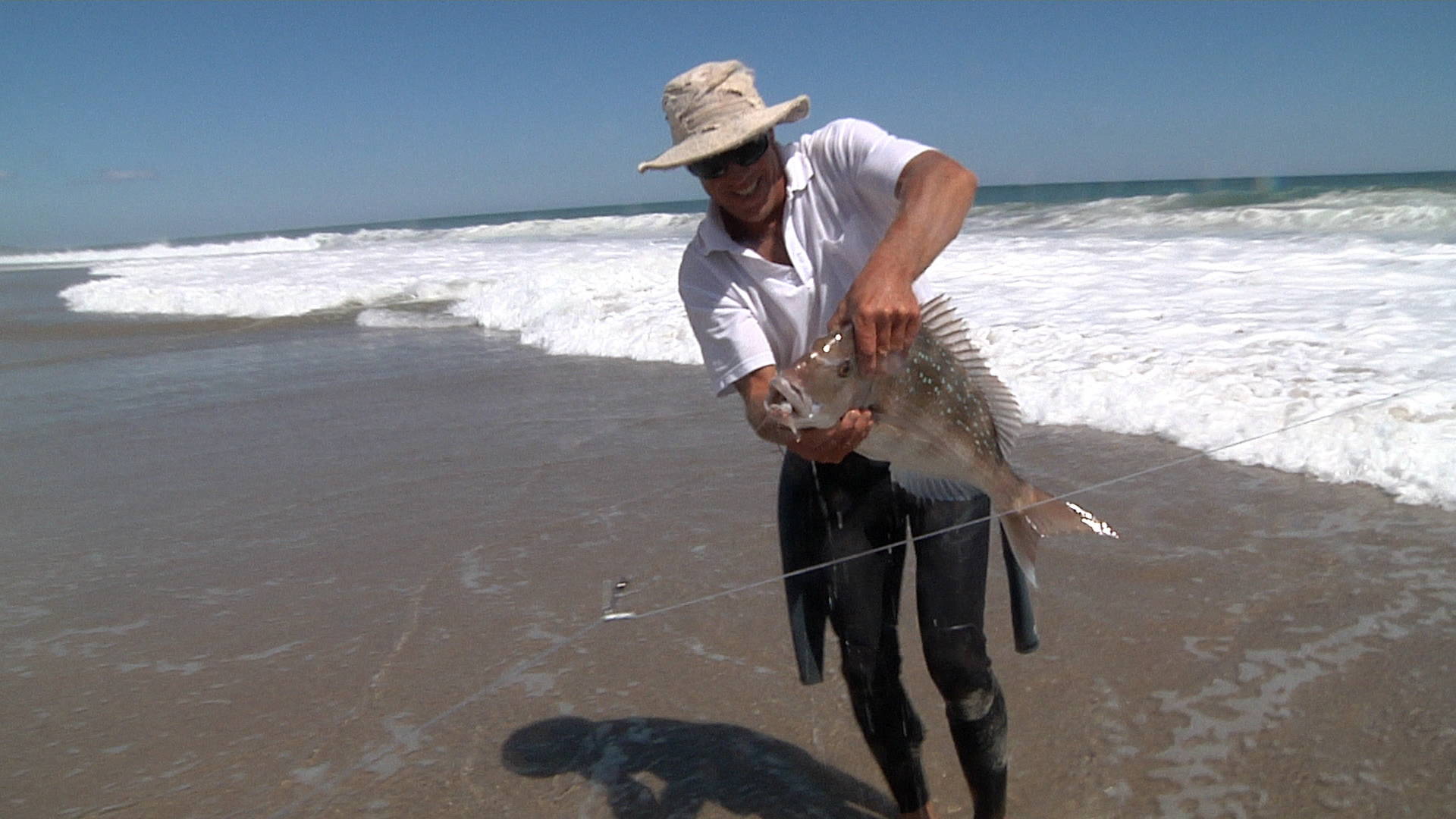 Then with a press of a button Winch in the Line to see what you've got!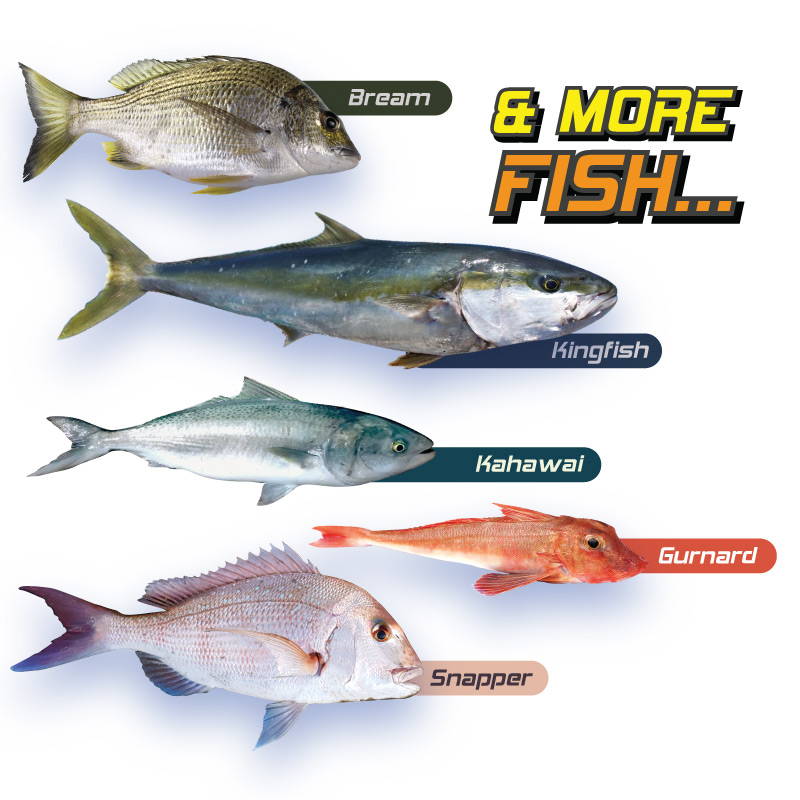 Feed Your Family & Friends!
Invest & Save Hundreds of $$$
The Fish Harvester could Save You Hundreds of $$$ on Prime Fillets from the Store!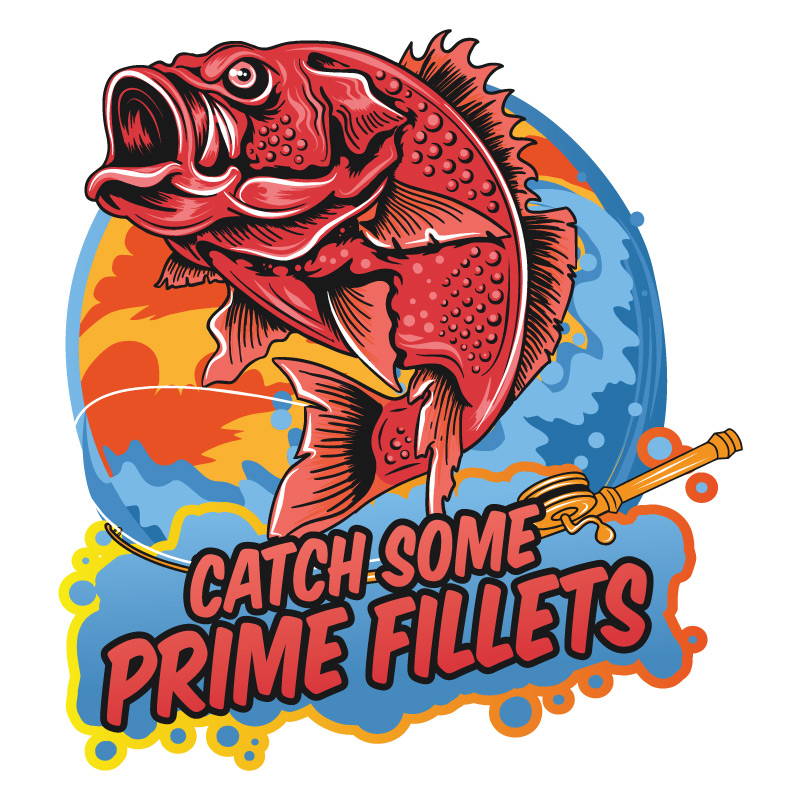 Feed Your Family & Friends

Ross A. Verified Reviewer

"A Great buy, 21 Fish"
"A Great buy, 21 Fish First weekend"
Zara J. Verified Reviewer

"The Greatest Investment Ever!!!"
"This package is the best investment that I've ever made. The battery is awesome, I highly recommend customers to consider trying this product out. It's good for those who have a big family like I do you will not regret it."
30-Day Money Back Guarantee!
30-Day Hassle-Free, Money Back Guarantee! If you're not happy with your products for ANY reason, contact us within 30 Days for a full refund less the cost of processing and handling. See return policy for details.
Free Gift!
FAQ's
How long will a fully charged battery last?
A fully charged battery will allow for TWO 30 minute runs out to sea before needing to be recharged.
What size are the hooks?
The hook size is 2mm diameter wire and 45mm overall height.
What is the breaking strain of the trace line?
The Breaking strain of the trace line is about 20lb
How long is the trace line?
Approximately 60cms
What is the size of the Trace Rack?
7cms height x 34.5cm width
What are the amps per hour on the 12v batteries?
The batteries are each 12 Amp Hour at a 2-hour discharge rate. (Not Amps per hour) These preferably should come from us as the discharge rate is high and batteries are suitably specified – not like alarm batteries. Additionally, we have custom connectors that go onto them.
Can I access the manual online?
Absolutely - click here to view

What's in the box?
1x Fish Harvester hull
3x 12V Batteries and battery charger
1x Electric winch
1x Strobe light
1x Trace rack
1x Visibility flag
1x Remote control
1x Catch & Trace Rack Carry Bag
25 x Tracers/Hooks
Beach Buggy
Product Details
36.2 KGS (fish harvester (sub); line; rack; trolley)
Dry Cell Battery
12V - 12 Amps per hour
The hook size is 2mm diameter wire and 45mm overall height
The trace rack is 77cms height x 34.5cm width