Are Pain & Bad Circulation Affecting Your Life & Your Sleep?
Dr HO's is a total
body pain relief system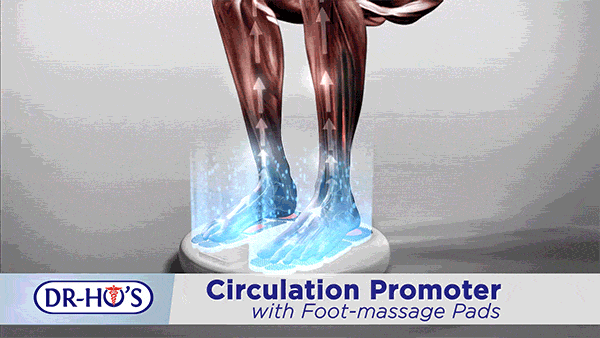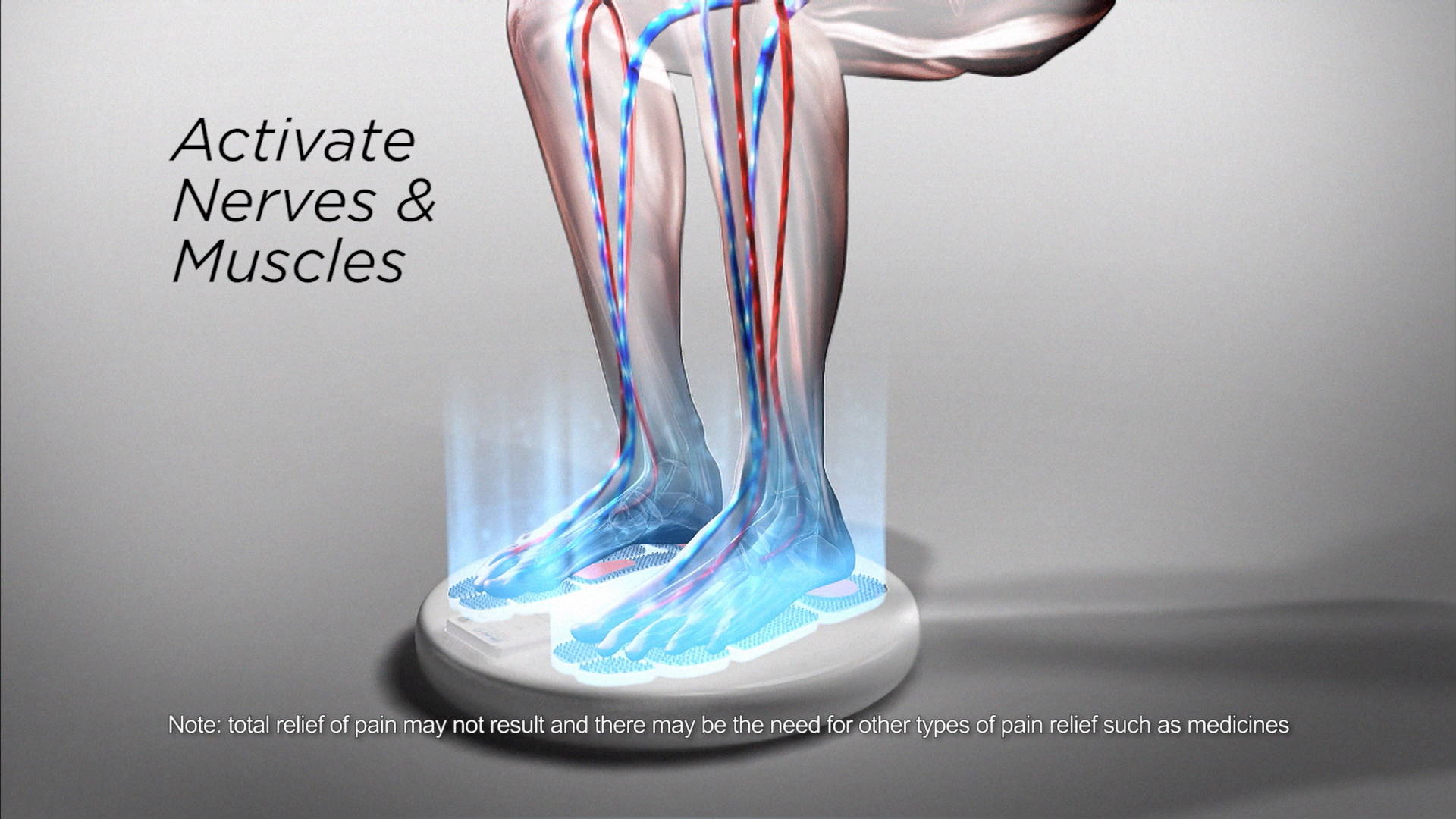 The Secret is Dr Ho's Circulation Promoter is a Professional TENS Machine
• Activate Your Nerves and Muscles to Relieve Pain
• Improve Your Circulation
• Ease the Tension from Muscle Fatigue in Your Legs and Feet.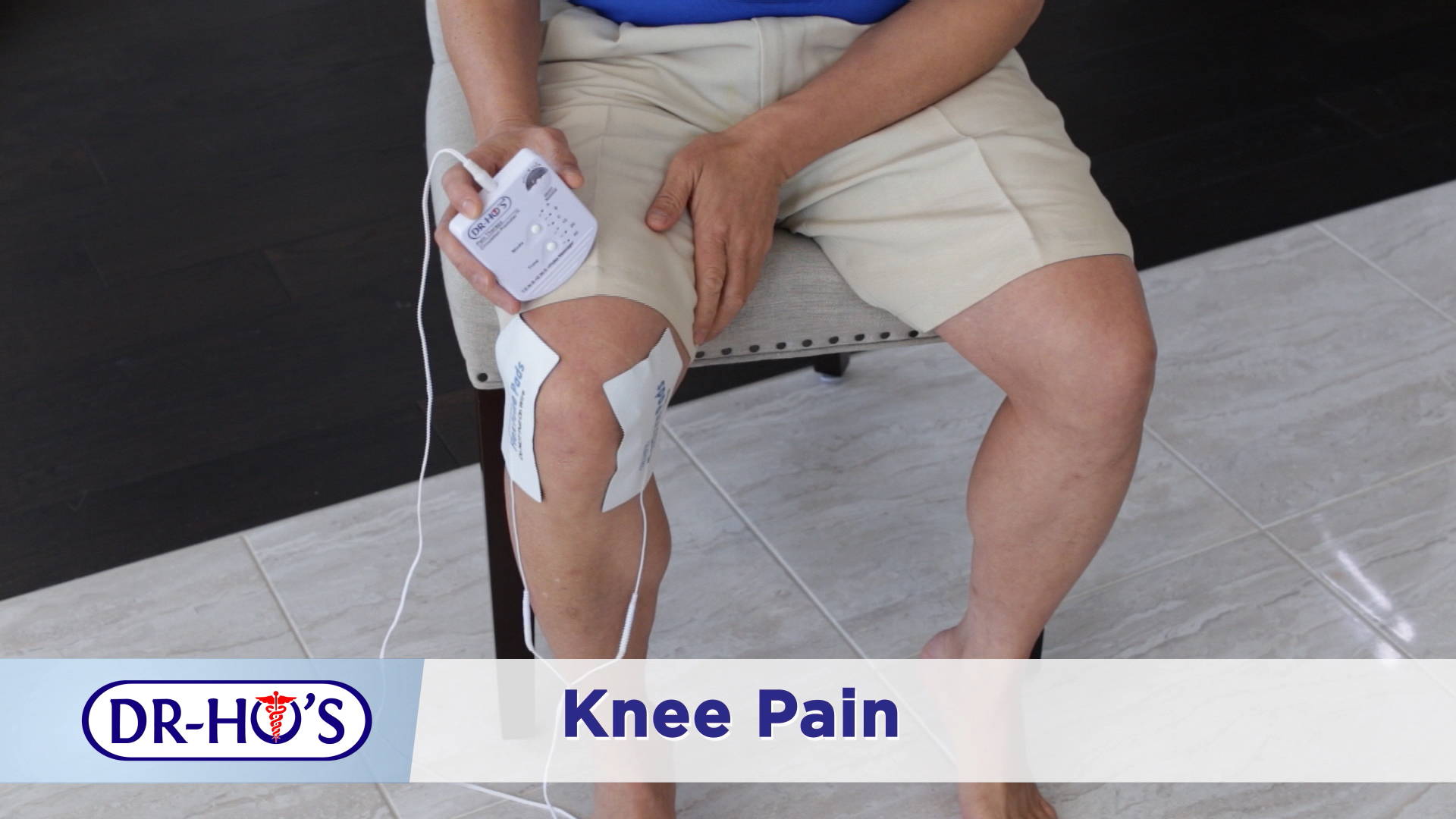 Numbness, Weakness, Pain in their Neck & Shoulders, Lower Back or Knees & Hip Pain or for Anyone who needs a soothing massage to relieve their Sore & Sensitive Feet.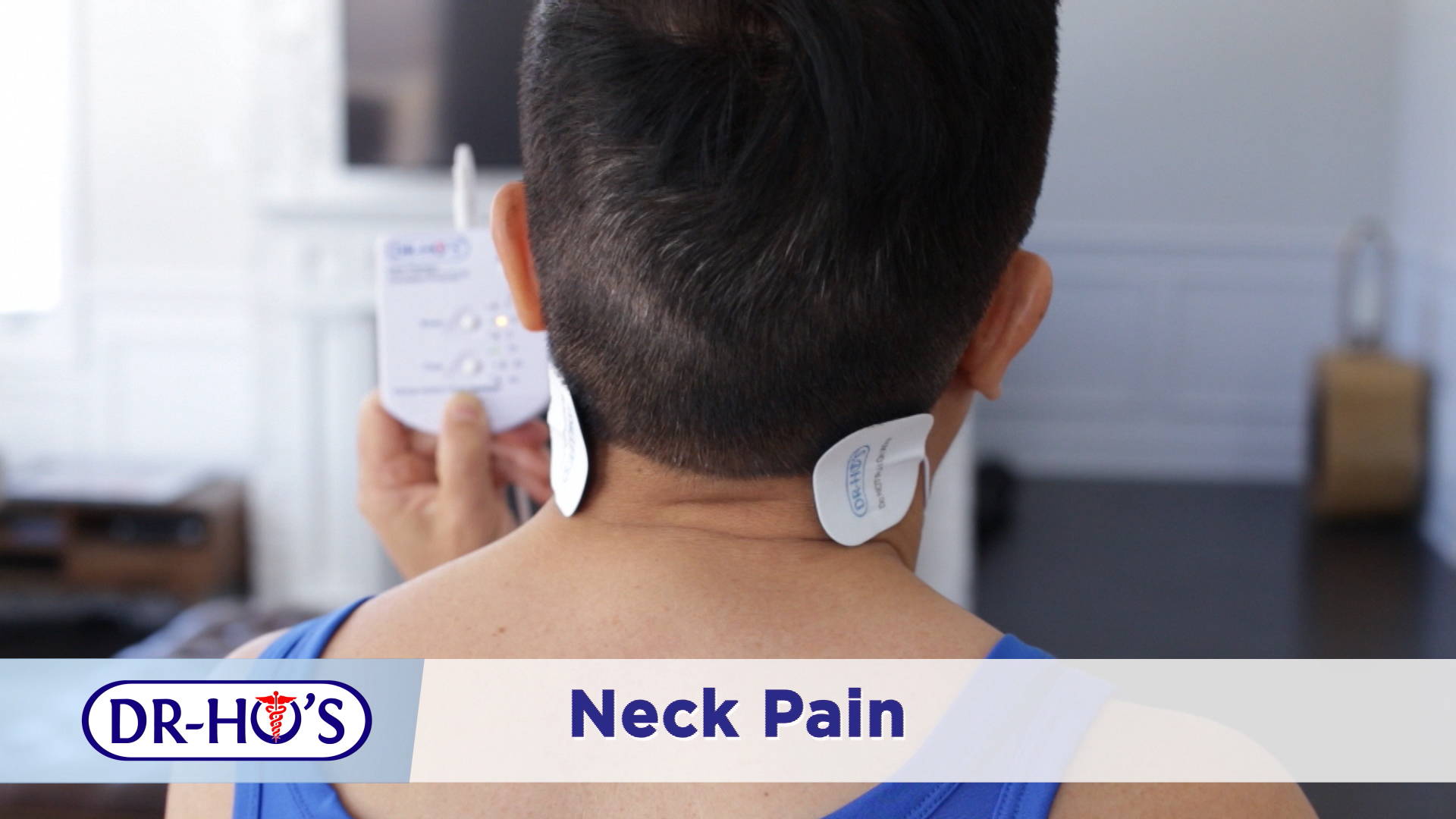 A Total Body Pain Therapy System
Plug In the Body Relief Pads
Get Relief from Your Tension Headaches, Neck Pain, Back Pain.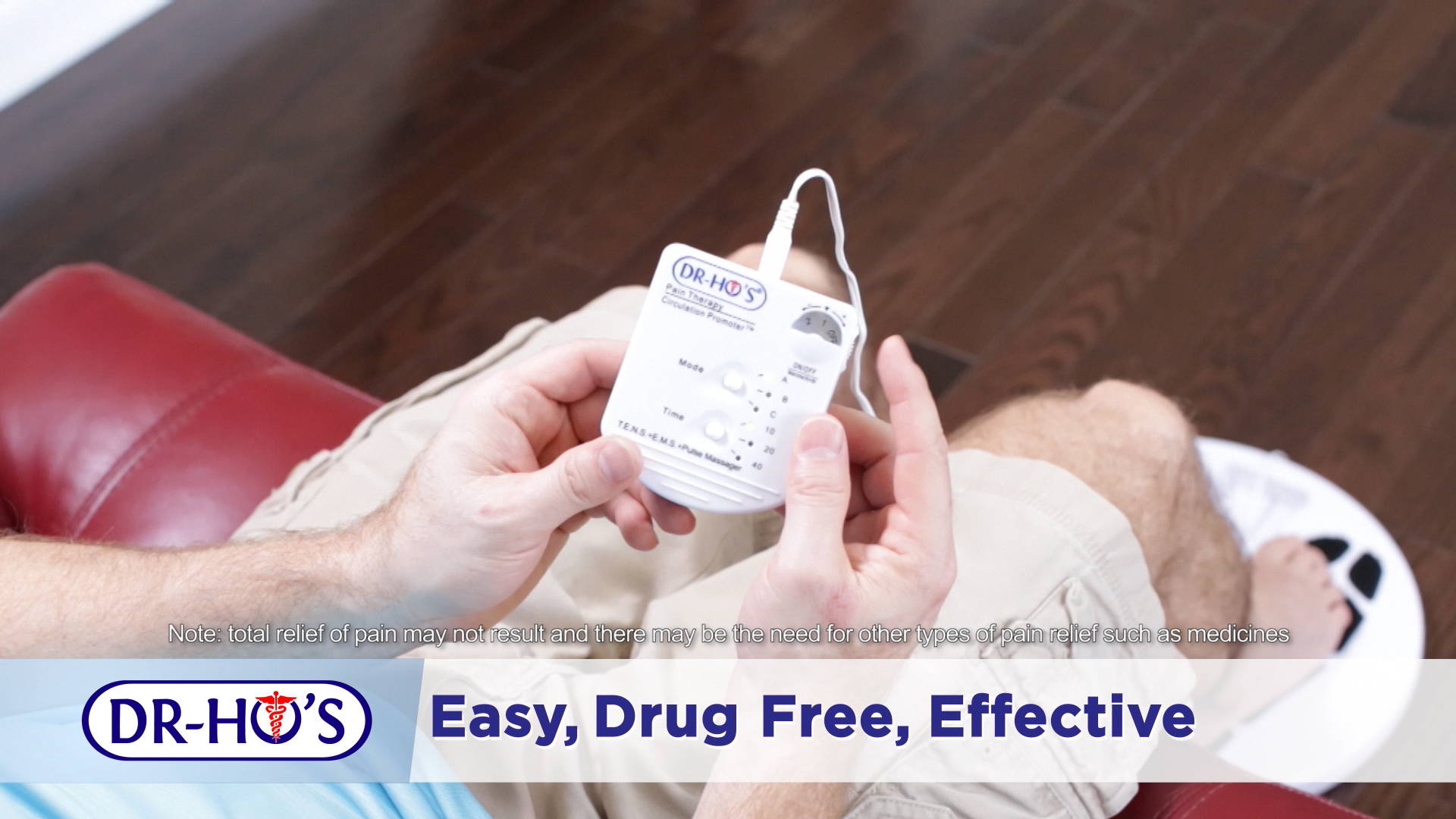 Easy, Drug-Free & Effective
• No Appointments
• No Pills
• Less Bills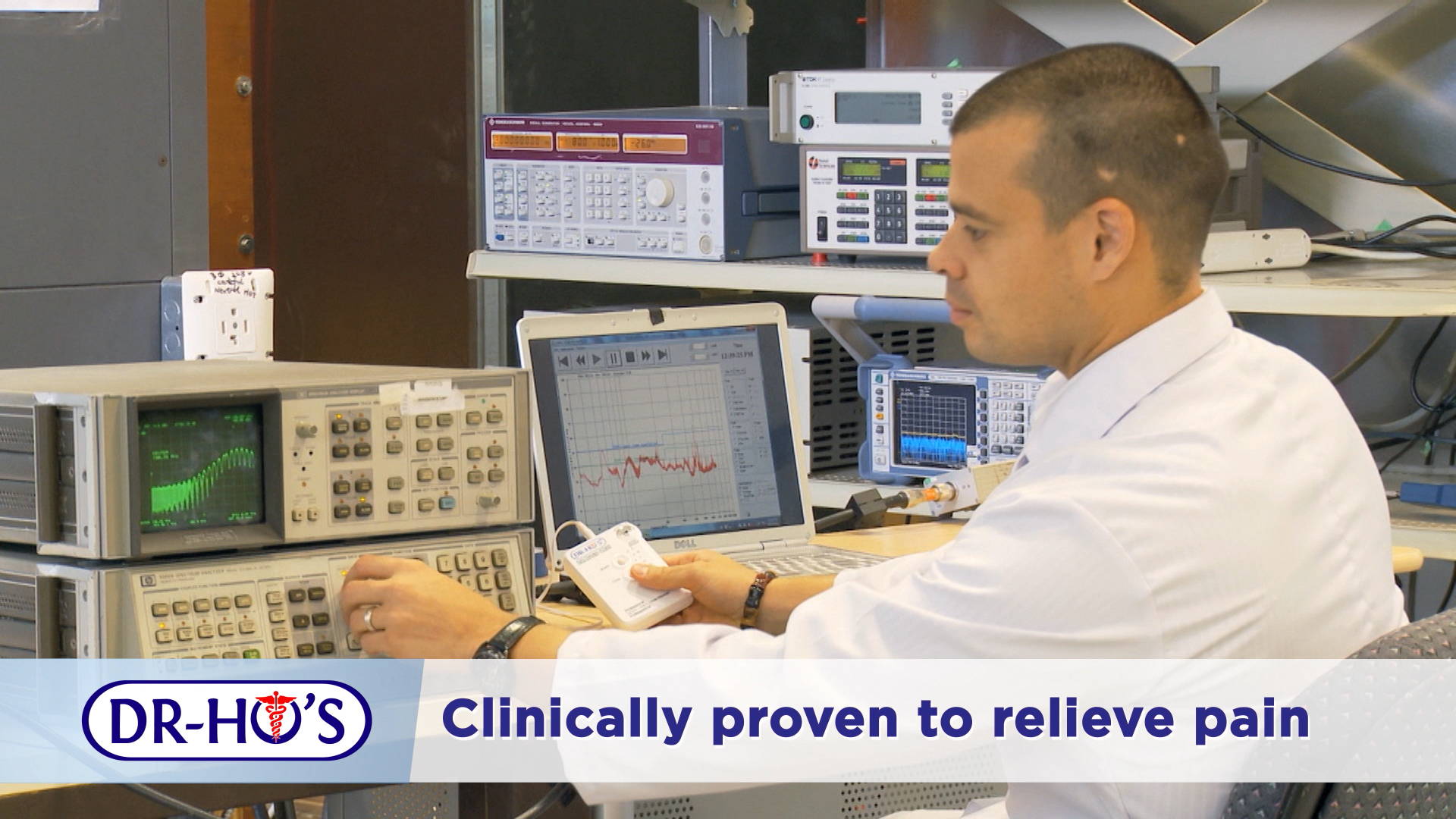 Clinically Proven to Relieve Pain
In as Little As 20 Minutes
It Can be used with Medication & with Metal Implants
30-Day Money Back Guarantee!
30-Day Hassle-Free, Money Back Guarantee! If you're not happy with your products for ANY reason, simply contact us within 30 days for a full refund less the cost of shipping and processing. See return policy for details.
Purchase a Dr-Ho's Circulation Promoter & Receive A Second Free*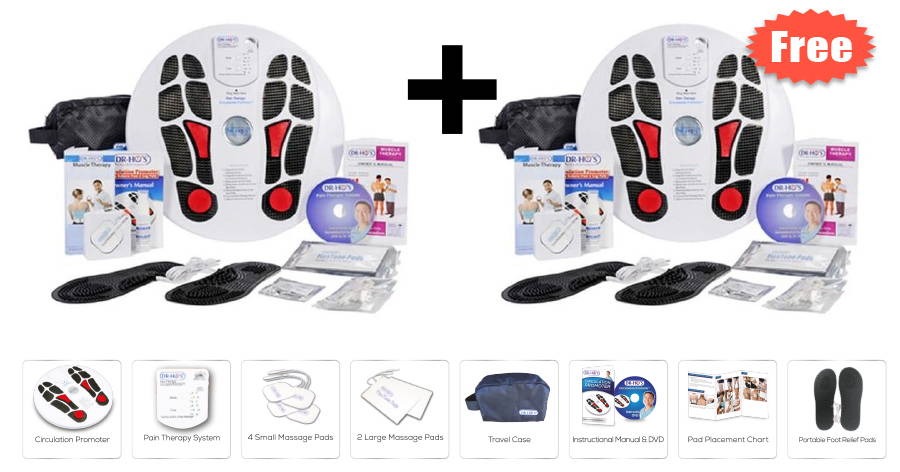 1 x Circulation Promoter
1 x Pain Therapy System
4 x Small Massage Pads
2 x Large Massage Pads
1 x Travel Case
Instruction Manual & DVD
1 x Pad Placement Chart
1 x Set of Portable Foot Relief Pads